Professional Arboricultural Consultancy providing fast, friendly & reliable services across the UK
I am a Registered, Chartered Arboriculturist and have worked within the Arboricultural Industry since 1995.
My consultancy practices are based in north-west London and southern Hampshire, with scope to provide nationwide tree surveys and tree reports.
The main services I provide are:
If you would like to discuss your requirements in more detail, please don't hesitate to call or e-mail me.
Telephone
07957 763 533
Email
This email address is being protected from spambots. You need JavaScript enabled to view it.

Or fill out the form below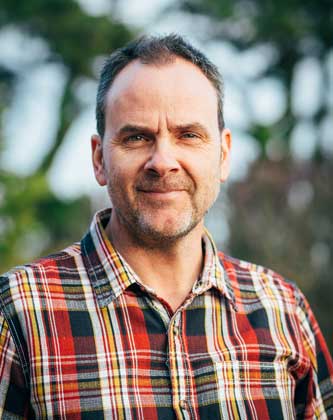 Why Choose Us?
Over 20 years' experience in the industry
Competitive pricing
Quick turnaround times
Outstanding customer satisfaction
Testimonials
I pride myself on providing an excellent service, but don't take my word for it. Here's what some of my customers have to say:
pause skip_previous skip_next
A fantastic, swift and professional service. Wonderful to deal with and a great communicator. I will be recommending to anyone who will listen.
I used Trevor Heaps. Excellent service. Trevor responded to my enquiry within minutes and was able to do the survey the next day. He let us know straight away that there was nothing to worry about which really helped ease our minds and we got a full report to share with the mortgage company within 72 hours.
Great service. I received a mortgage/insurance survey for risk of damage to buildings or services caused by trees/vegetation nearby. Email questions answered promptly before commissioning. Exceeded expectations on timing. Survey performed within 2 days of phoning, and report delivered the same day. Excellent.
I would recommend Trevor to anyone looking for this service - not only is he very reasonable in cost but the effort, communication and advice he provides to his clients is superb. He was extremely approachable and knew his profession inside out. Overall a pleasure to deal with and to carry out our Tree Survey. We would not hesitate to use Trevor's services again.
Trevor provided an excellent service. He was very efficient & helpful.