Professional Arboricultural Consultancy providing fast, friendly & reliable services across the UK
I am a Registered, Chartered Arboriculturist and have worked within the Arboricultural Industry since 1995.
My consultancy practices are based in north-west London and southern Hampshire, with scope to provide nationwide tree surveys and tree reports.
The main services I provide are:
If you would like to discuss your requirements in more detail, please don't hesitate to call or e-mail me.
Telephone
07957 763 533
Email
This email address is being protected from spambots. You need JavaScript enabled to view it.

Or fill out the form below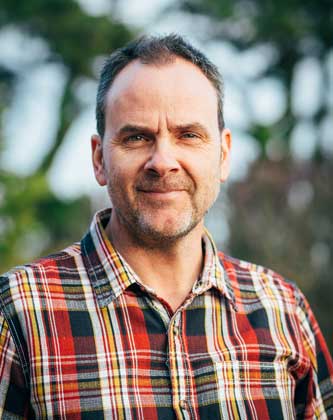 Why Choose Us?
Over 20 years' experience in the industry
Competitive pricing
Quick turnaround times
Outstanding customer satisfaction
Testimonials
I pride myself on providing an excellent service, but don't take my word for it. Here's what some of my customers have to say:
pause skip_previous skip_next
Trevor arranged to visit and let me have the survey very promptly. The survey was comprehensive, and the cost was competitive with other surveyors. I was happy with the service and recommend him.
I used Trevor Heaps. I highly recommend Trevor to anyone! He was always quick with his communications and turned around the report overnight. Straight talking so easy to understand, attentive and polite he even helped with searches and applications. I am not a review writer normally but I guarantee you will be happy with Trevor's services.
Very quick service! For the speed, very reasonably priced.
Thank you for your help and for the swift and professional way you dealt with the matter.
Trevor was excellent! He charged what I initially considered to be an honest fee (some of the other quotes I had by other tree specialist were outrageous!). Trevor was super-responsive, approachable and professional. Where Trevor really added great value was when the planning application became a bit more complicated than initially planned: he was again super responsive, helpful and thought outside the box. I couldn't asked for more, really 5 stars!