Professional Arboricultural Consultancy providing fast, friendly & reliable services across the UK
I am a Registered, Chartered Arboriculturist and have worked within the Arboricultural Industry since 1995.
My consultancy practices are based in north-west London and southern Hampshire, with scope to provide nationwide tree surveys and tree reports.
The main services I provide are:
If you would like to discuss your requirements in more detail, please don't hesitate to call or e-mail me.
Telephone
07957 763 533
Email
This email address is being protected from spambots. You need JavaScript enabled to view it.

Or fill out the form below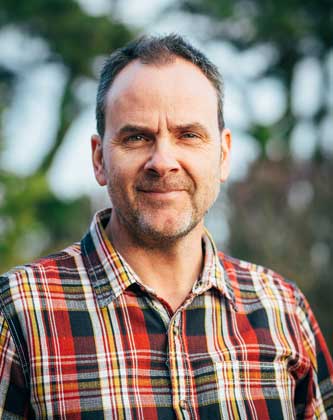 Why Choose Us?
Over 20 years' experience in the industry
Competitive pricing
Quick turnaround times
Outstanding customer satisfaction
Testimonials
I pride myself on providing an excellent service, but don't take my word for it. Here's what some of my customers have to say:
pause skip_previous skip_next
Trevor was quick to reply to my initial email and visited within a couple of days. He sent the report to me the following day which meant we were able to submit our planning application quickly. Would definitely recommend.
I chose Trevor Heaps. Fantastic service. Trevor was prompt, accommodating on visit timings and produced a detailed and very useful report (with a swift turnaround). Trevor was on hand to answer queries on the report, even some time after producing the report (moving house is a hectic time!). I would not hesitate in recommending Trevor to anybody needing an arboriculturist report.
Trevor Heaps Arboricultural Consultancy Ltd provided a comprehensive service including a high quality report and pragmatic advice regarding the process post-issue of the report. I would be happy to recommend their services to others.
I needed a tree report done quickly and, although due to go on holiday, Trevor found time to do the survey and promptly sent me the report. This was thorough, detailed and easy to understand.
My initial query was responded to within hours on a Friday. Trevor completed his visit on the following Monday. Full report was sent to us by Wednesday. Excellent communication with supplier - we have exchanged multiple e-mails. Whole process completed in no time - I received my full, comprehensive report in less than a week from my initial enquiry. Fair charge when benchmarked against competitors. No hidden charges - we agreed the price via e-mail and this was no different to one given on Trevor's website.