Professional Arboricultural Consultancy providing fast, friendly & reliable services across the UK
I am a Registered, Chartered Arboriculturist and have worked within the Arboricultural Industry since 1995.
My consultancy practices are based in north-west London and southern Hampshire, with scope to provide nationwide tree surveys and tree reports.
The main services I provide are:
If you would like to discuss your requirements in more detail, please don't hesitate to call or e-mail me.
Telephone
07957 763 533
Email
This email address is being protected from spambots. You need JavaScript enabled to view it.

Or fill out the form below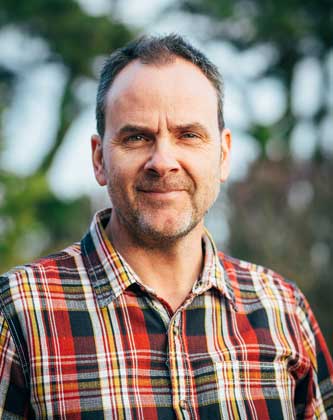 Why Choose Us?
Over 20 years' experience in the industry
Competitive pricing
Quick turnaround times
Outstanding customer satisfaction
Testimonials
I pride myself on providing an excellent service, but don't take my word for it. Here's what some of my customers have to say:
pause skip_previous skip_next
Emailed straight back the same day, providing details of what he would do and the cost. Followed by coming at a time convenient to me. Did everything as agreed and answered lots of follow-up questions at the appointment and afterwards. Very professional technically, a nice person, and easy to work with.
I chose Trevor Heaps. Fantastic service. Trevor was prompt, accommodating on visit timings and produced a detailed and very useful report (with a swift turnaround). Trevor was on hand to answer queries on the report, even some time after producing the report (moving house is a hectic time!). I would not hesitate in recommending Trevor to anybody needing an arboriculturist report.
We used Trevor Heaps to provide us with a Tree Report. Trevor was extremely efficient and at our request produced an excellent report within 24 hours. We could not recommend his services more highly. Trevor has a friendly and cheerful disposition and was a pleasure to do business with.
Trevor was very helpful through the entire process and also really quick to respond and fit into our tight timescales. I would definitely recommend!
Very quick service! For the speed, very reasonably priced.